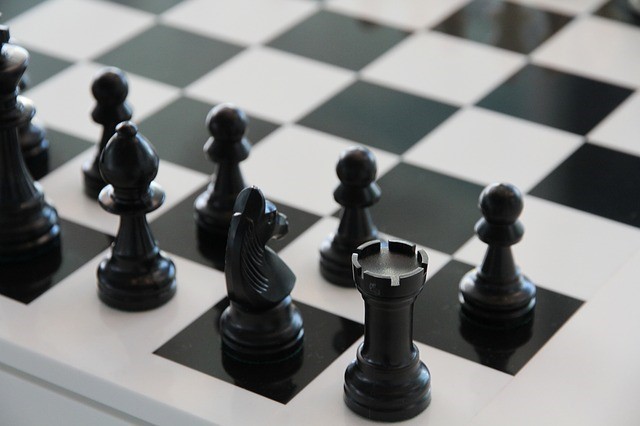 Chess Tournament Results - September 23, 2017
Lynn Tackitt
Wednesday, September 27, 2017
The Glenwood Knights Chess Team participated in the Knights of the Square Table Chess Tournament this past weekend. Approximately 40 junior high students participated in the event. The Glenwood Knights and Linda Smith, chess team sponsor, are pictured below. Results of the tournament are as follows:
Middle School Team: Ryston Finley, Toby Keith – 6th place, Lauren Shipley – 11th place, Morgan Lee – 8th place, J.D. Sydow
Elementary Team: Tucker Keith – 5th place
Both teams placed 3rd over all.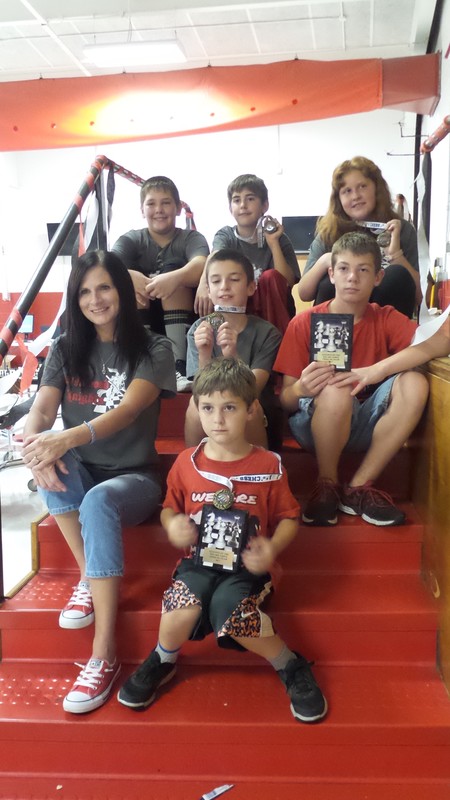 Great job Glenwood Knights!
Photo credit: Teresa Shipley