The 100th Day of School!
Lynn Tackitt
Thursday, February 08, 2018
Thursday, February 8, 2018
Today is the 100th Day of School!
Happy 100th Day from 1st grade!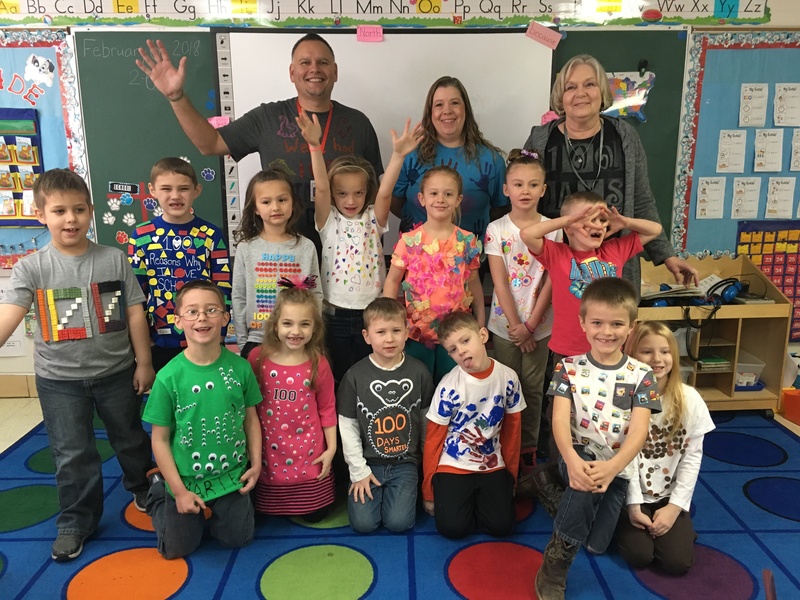 1st Grade 100th Day activities: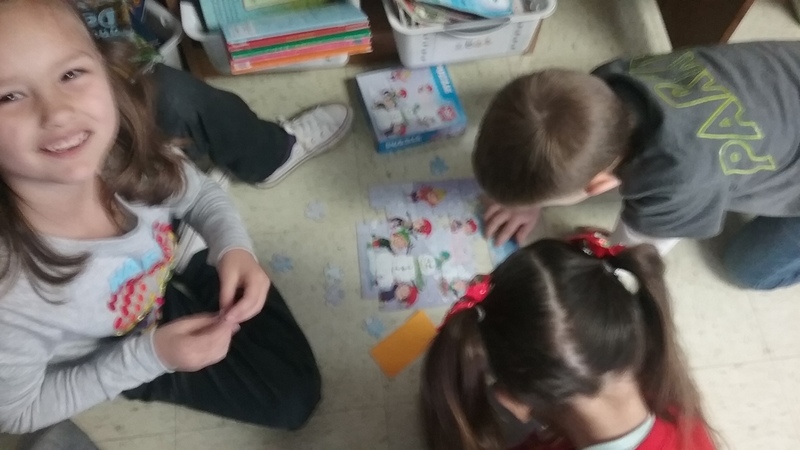 100th Day winners of 100 items! Congratulations to each winner of the drawing!
Mrs. Gatewood's class is celebrating 100 days!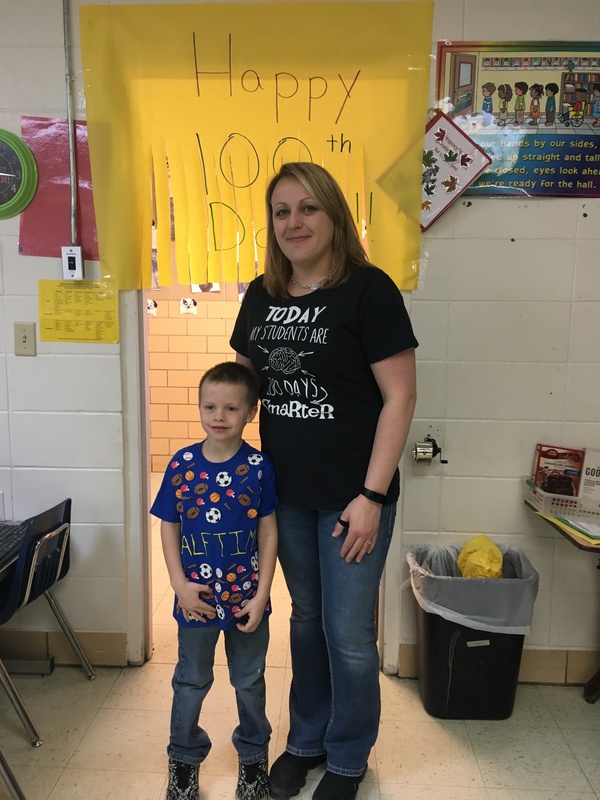 Kindergarten 100th Day activities: