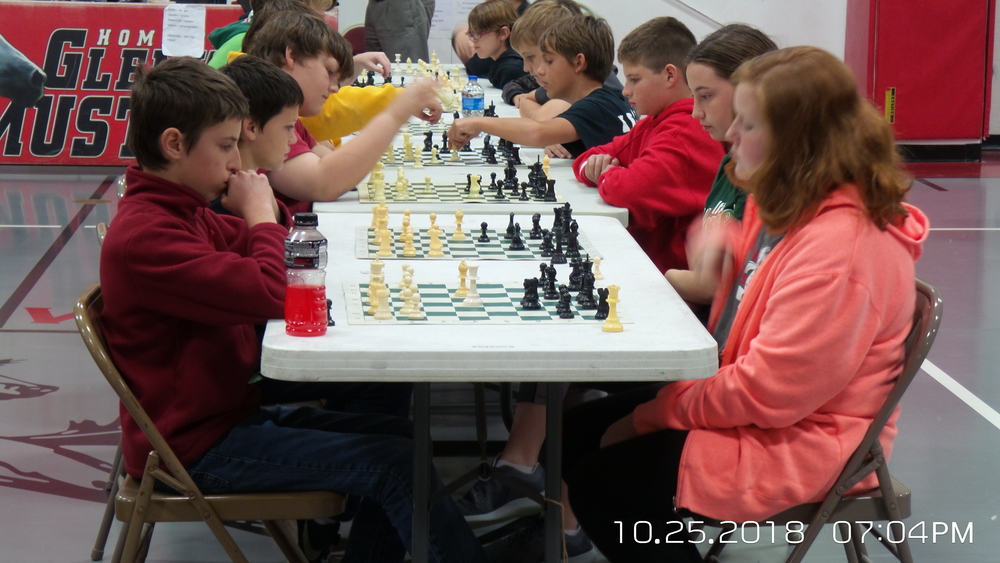 Tri-Country Chess Tournament October 2018
Lynn Tackitt
Monday, October 29, 2018
Tri-County Chess Championship
Thursday, October 25, 2018
The Tri-County Chess Tournament was held at Glenwood School on Thursday, October 25, 2018. We had a great Chess tournament and Glenwood defended its own turf in the Middle School Division with Lauren Shipley taking first place, Morgan Lee taking second place and Glenwood taking First Place Team! They had a GREAT night!!!
Elementary team:
Austin Ramey, Donivan Hand, Tucker Keith, Nehemiah Wright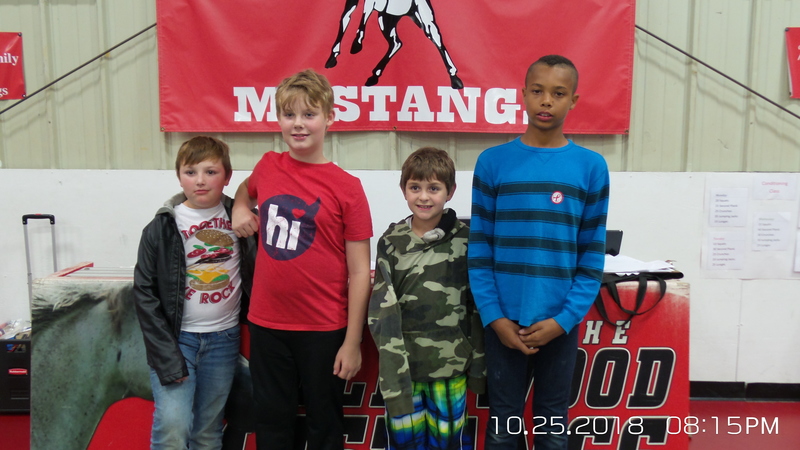 Middle School team: First Place Team
Kyler Curran, Gavin Williams, Lauren Shipley (First Place), Hayden Summers, Morgan Lee (Second Place), Toby Keith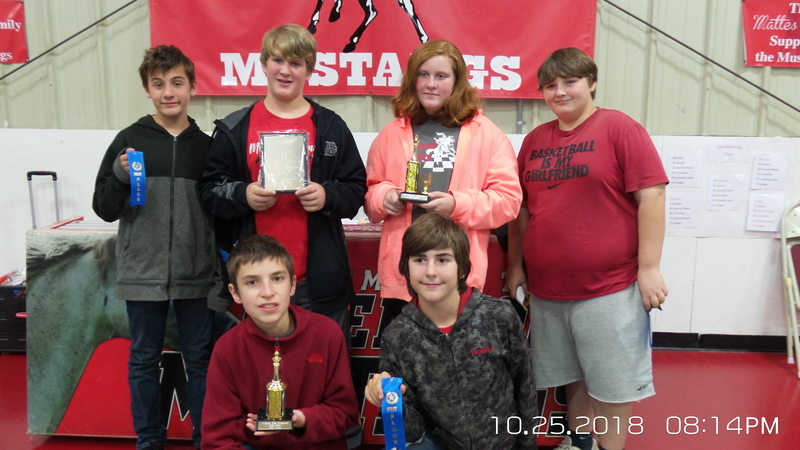 Thanks to everyone that supports the Chess Team and helped make this tournament a success. We encourage all students that would like to learn to play chess or that already know how to play chess, from Kindergarten through the 8th grade to come and try the Chess Club. It is not too late to join.
-Article and photos provided by Teresa Shipley.