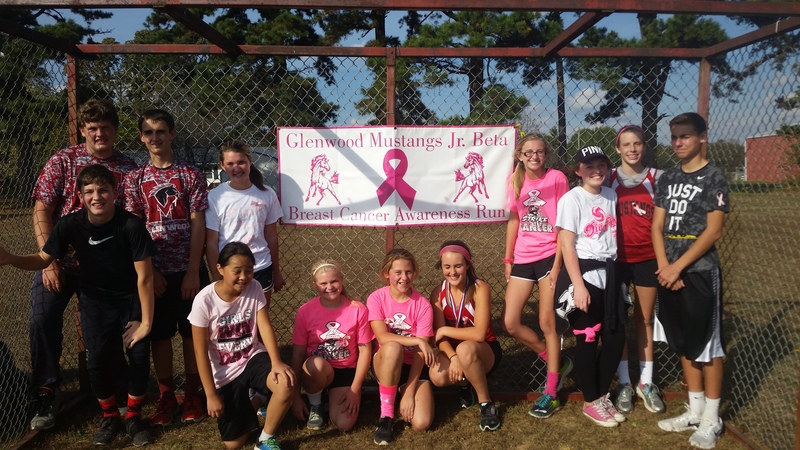 Preparing for the state Jr. BETA convention!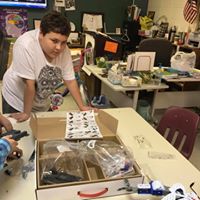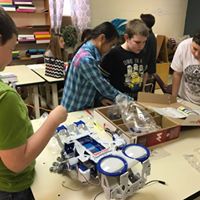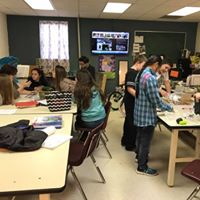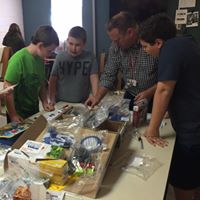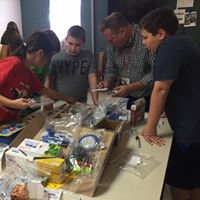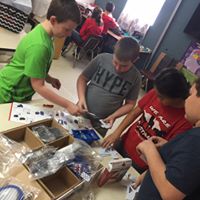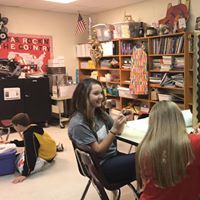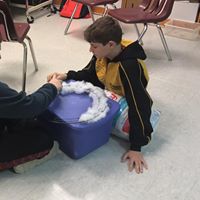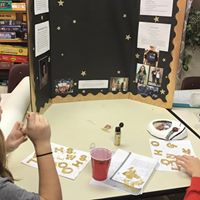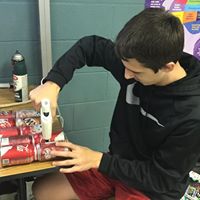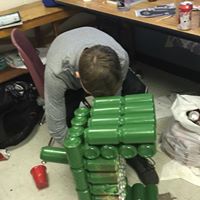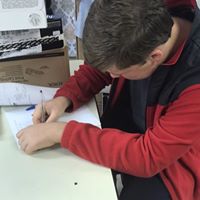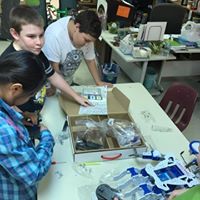 The Glenwood Jr. BETA earned the G.O.L.D. Key Award at the state convention held December 8-9, 2016
for growth in convention attendance. BETA members Ayden Hollis and Levi Tryon won 1st place in
Recycled Art for their John Deere tractor and Nick Shipley won 1st place in Black and White Photography!
Way to go Glenwood Jr. BETA!