As a reward for a year-long process of studying hard and working their best on the MAP tests, Glenwood students were treated to a day of food and fun! School Board Members and Administrators cooked hamburgers and hotdogs for all of our students! Additionally, West Plains High School Seniors came out for Senior Service Day and worked with our students and teachers on carnival events. Howell County Rural Fire Department even came out and sprayed water from their trucks for our kids to play and cool off in! A special thank you goes out to parents for donating food items and to our Counselor, Mariah Hayes, for organizing the day for our students!!
Thank you to the Board, Administration, Eric and Daniel for the great food!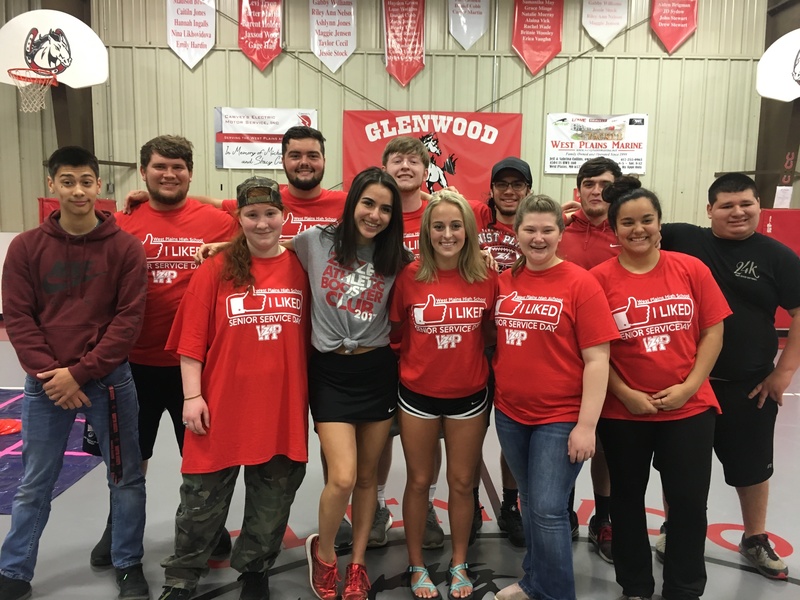 Former Mustangs returned to Glenwood School on WPHS Senior Service Day! Welcome back Glenwood 8th Grade Class of 2015!
For more photos, go to the "MAP Reward Day 2019 Pictures" Page under the Main Menu of the Glenwood website, www.glenwood.k12.mo.us.