Girls A and B basketball practice, Wednesday until 5:00

Second grade had tons of fun at the Pumpkin Patch last week! Thanks to all the parents, grandparents, and uncles that came to help!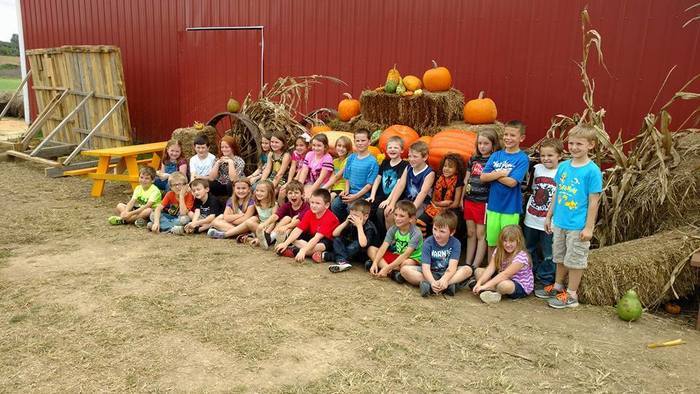 Red & White Scrimmage this Friday!

Raku Day is Wednesday, October 26th! Art elective students will be firing their clay pots during their elective hour. Have fun!